Do you need to increase your blog's production?
If so, I can help!
I'm offering my services of 4 blogs for $200/month.
This deal will allow you to grow your online presence so you can focus on running your business.
Here's more:
Who is This Deal For?
If you're reading this, then I've likely sent you an email pitching this service.
You'll be pleased to know that I have more than a decade of experience writing for several industries, such as:
Marketing
Business
Legal
Entertainment
Technology
Contractors (Electricians, Plumbers, HVAC)
Healthcare
And Many More
Whether you want to scale your agency's content marketing or create content for a client or two, I've got you covered.
Why Should I Consider This Deal?
I don't have to lecture you about the importance of blogging on a regular basis.
But, I've noticed that a lot of blogs could use some work because:
They're not updated.
No one spends any time on them.
A lot of blogs are filled with company announcements and other information that doesn't help potential customers.
Many blogs are focused on irrelevant topics.
A lot of blogs aren't optimized correctly or at all.
If your blog falls in any of these categories, then you could use my help.
For just $200, I can help transform your blog into a money-making, inbound funnel for potential customers.
This way, you can actually profit from your blog and create content that will engage your target audience.
What Will You Deliver?
This isn't an ordinary blogging service.
I've worked with all of the content agencies you can think of as a freelancer, and like any savvy entrepreneur, I took everything that worked and didn't work for them and created a much better solution.
When you sign up for this service, here's how everything will go down:
I'll schedule a call with you to understand your company, expectations, brand voice & tone, etc.
I'll brainstorm a list of topics and send them to you for review. Once we iterate and agree, I'll add them to your content calendar.
I'll send you the drafts one-by-one for review. This will begin the editing process.
Once you're satisfied with the drafts, I'll send you the final pieces for publishing.
And, voila!
This is as simply and collaborative as it gets.
Are you interested?
How Can I Get Started?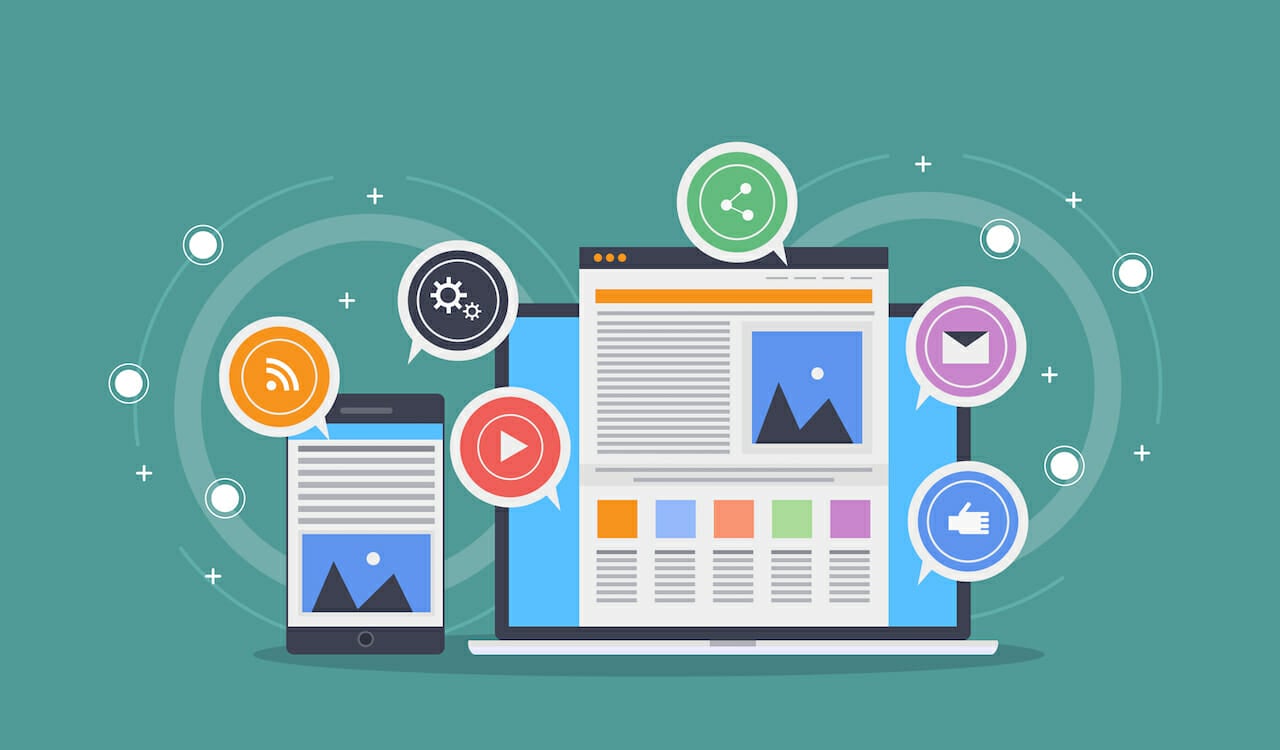 If you're interested in getting started, I'd love to talk with you.
Just click here to shoot me an email to get started.
I'll reach out and schedule a meeting with you at your convenience after sending an invoice.
Though, I'd recommend for you to review the frequently asked questions (FAQs) below.
FAQs
Do you have any work samples?
Sure. I write for the following companies below:
Do you require a upfront payment?
Yes. Upon receipt of this payment, I'll schedule a meeting with you to begin the service. We can also setup billing on any due date after payment of the first invoice.
Can you provide more blogs?
How much words can I order?
What tools do you use?
I use a very cool content optimizer tool called SurferSEO to refine the content I create to make sure it will rank for all kinds of keywords to outrank any competitors. I also use SEMRush and BuzzSumo for topic/keyword research.