In Part 1 of the Beginner's Class to SEO, I discussed what SEO is.
In this course, I'm going to break down why it's absolutely essential for you to implement an SEO strategy for your business.
Let's get started!
---
The Beginner's Guide to SEO: Curriculum
Part 2 — Importance of SEO (You Are Here)
Part 3 — Creating a Strategy
Part 4 — In House vs Outsourcing
Part 5 — Beginner SEO Tools
Part 6 — Basic Implementation
---
SEO Statistics in 2021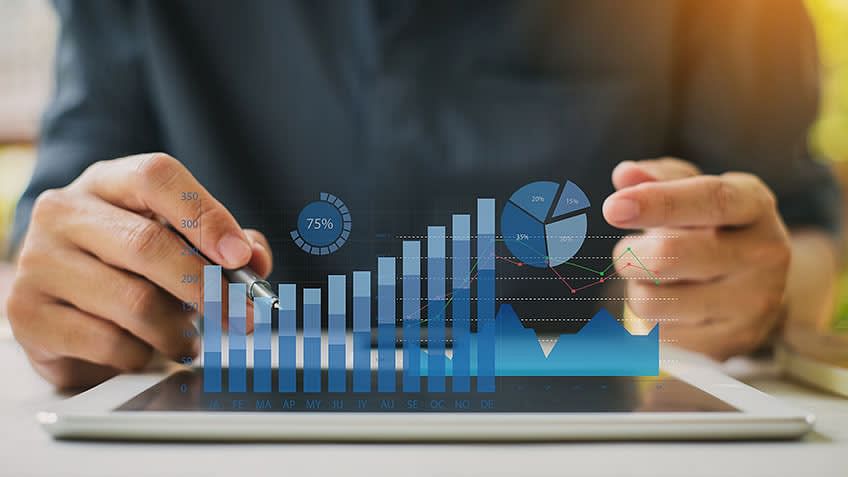 I can write all day about why SEO is important for your business, but it's just better for you to see the data for yourself.
Here are some must-known SEO statistics in 2021:
As you can see, implementing an SEO strategy is important for local, small, and large businesses.
It makes sense as people are using the internet more than ever, since it can be accessed from the palm of their hand.
Find out below why it's imperative for you to create an SEO strategy.
Reasons Why You Need SEO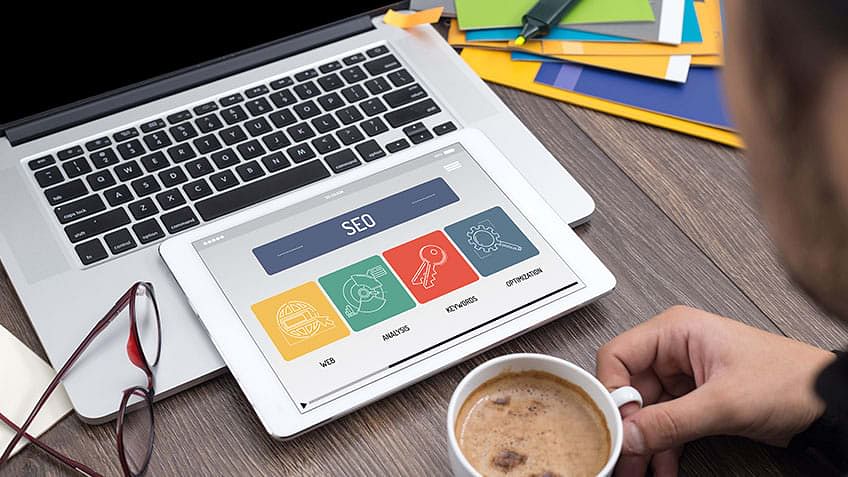 SEO isn't optional — you'll definitely need an SEO strategy to grow your business.
Below, I'll get in-depth about why SEO is necessary for your business.
Why is SEO so important?

SEO provides all kinds of businesses with online exposure to attract the billions of people who use the internet to discover businesses, find online information, and shop for products.
Reasons Why You Need SEO
Below are some compelling reasons why you need SEO:
Primary Source of Web Traffic — SEO is reinforced by organic search. People search for the types of businesses they want to find. An SEO strategy ensures that your business and website will be found when potential customers come calling.
Major Trust and Credibility — Imagine the type of credibility you can obtain if your website ranks first for popular keywords (words you use to search for something) in your industry.
Improved Sales and Revenue — Local SEO almost always leads to in-store foot traffic. When potential customers can find your online business listing, they're more likely to visit.
Enhanced Buying Cycle — People do their research to learn more about products and services before buying. If your business can produce helpful content that ranks online, you can impact their decision in your favor.
Why You Can't Avoid SEO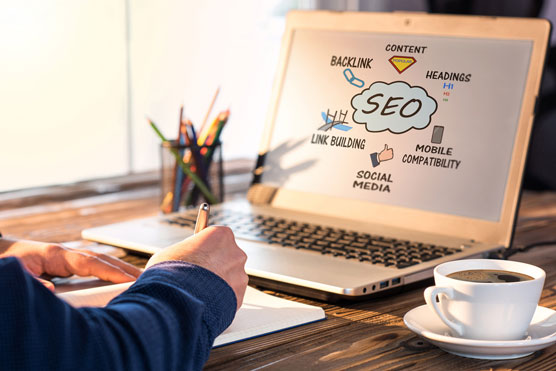 I won't get into a lot of reasons why you can't avoid SEO.
Sure, the typical retainer for SEO services is $250-$1000/month.
Granted, you may be attracting enough business as it is…
But, there's a great chance that your competitors are already ranking well online.
Considering that younger people, and older people too, are flocking to the internet to find businesses and research products and services, you need to quickly get with the program.
For example, remember Toys "R" Us?
They went bankrupt for a lot of different reasons.
The main reason was that the mega toy giant, once popular in the 80's and 90's, went defunct was because they failed to plan ahead for the eCommerce boom in the 2010s.
If your business fails to take advantage of a trend that's around for almost two decades, then you're willingly digging your own grave.
Don't delay.
Build an online presence to even the playing field with your competitors.
In Part 3, I'll explain how you can start the process of building your own SEO strategy.
See you next time…
Make sure to leave a comment below, like, and share this blog.