Many blogs fail for one simple reason — they're irrelevant.
Frankly, a lot of blogs on the internet are unsuccessful because they're centered on irrelevant topics.
For example, a popular web design topic is: "X Web Design Tips in 20XX"
While this is a great topic for educational publications, it's not ideal for actual web design companies.
Why?
Think about it…
Only website developers and amatuers are going to look at a blog like that.
Most web design companies target business owners that don't have the time or technique to create their own website.
With that said, why would you waste your time writing, editing, and optimizing blog posts that won't provide value to your target audience?
Needless to say, choosing the right topics can make or break your blog.
If you need help in improving your content strategy, here is a step-by-step guide for choosing the right blog topics.
Step #1: Realize Who Your Target Audience Is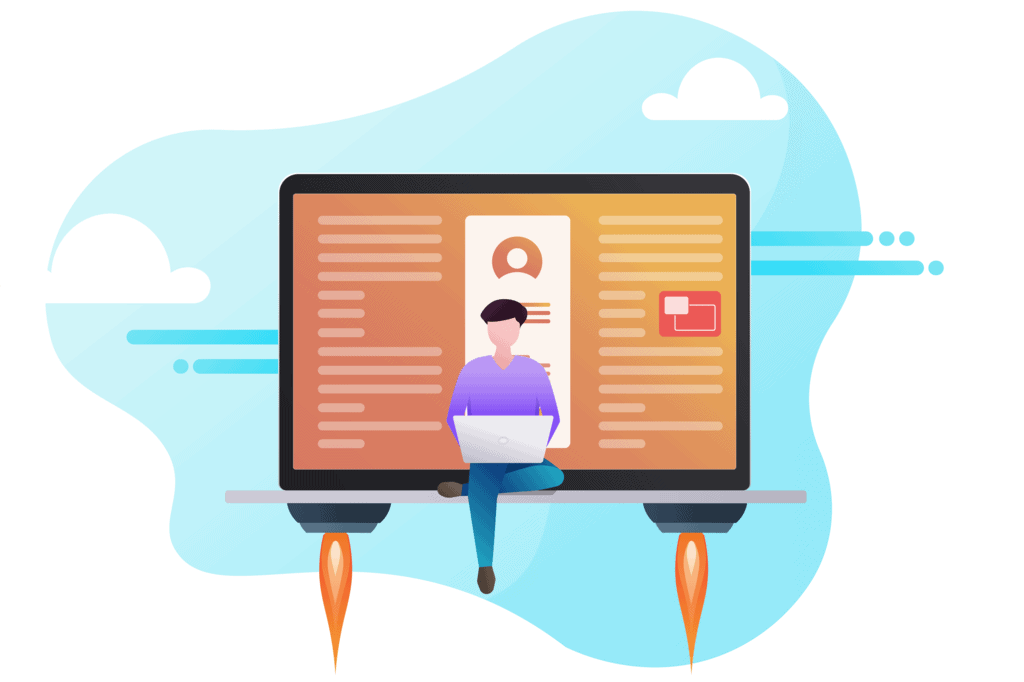 The first step in choosing the right blog topics is realizing who you're writing for.
As elementary as it sounds, this is a crucial step that's often ignored.
Writing relevant content goes beyond just understanding who your target audience is.
You'll need to know what motivates them, hesitates them, and drives them to purchase.
For example, affiliate blogs that are promoting specific products need to realize that their audience is looking for educational content.
NerdWallet has grown into one of the most successful internet companies because they create educational content to attract readers about finance, credit card, etc.:
By creating educational content, NerdWallet can sponsor particular products and earn commissions from affiliate links.
That's a well-executed content strategy.
The content team at NerdWallet knows their readers will listen to them. Thus, they make a lot of money from sponsoring other products through product reviews.
So, what type of blogs do they create, you may ask:
Product reviews!
But, what about simple content strategies for ordinary businesses?
Turns out – understanding the type of content these audiences want is just as simple.
Let's say you run a local HVAC company.
Your average customer is a typical homeowner who knows nothing about their air conditioner.
So, what do you write about on your company blog?
You can start putting yourself in the shoes of a potential customer. Then, you'll realize that many people experience HVAC system failures and have no idea why it happened.
And, voila!
You have a blog topic!
That's exactly what this company did:
It also helps that this article didn't get into great detail about how to fix these issues.
After all, this company wants readers to hire them, not to fix the actual issues themselves:
Apparently, this blog performed well online since this company targeted the right audience:
Take some time to study your target audience and devise topics that will help them make purchasing decisions.
If you plan on blogging regularly, you should move on to the next step to generate bulk topics.
Step #2: Use a Topic Ideation Tool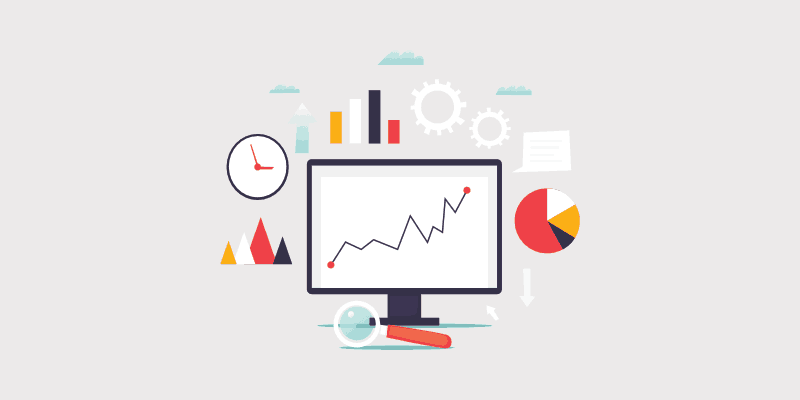 There are several online tools you can rely on to generate several possible topics for your blog.
Here are a few:
I personally recommend using BuzzSumo to come up with a broad list of blog topics.
The tool allows you to browse the top-performing blogs based on the sample topic you insert into the search bar:
From there, you can:
View the number of backlinks the blog received.
View the number of shares across different social media platforms.
Browse existing blogs online and create variations.
For as low as $99/month you can use this great tool to brainstorm a bunch of different blog topics and gain an advantage over your competitors.
Step #3: Use a Content Optimizing Tool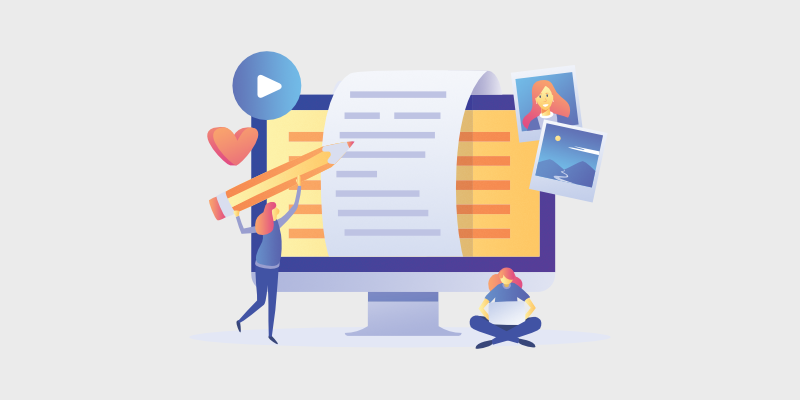 I know a lot of people are going to say:
"Well, what about SEO?"
My philosophy as it relates to blogging is writing great content first and optimizing it second.
When you narrow down the topics you want to target, I recommend you use a content optimizing tool to optimize it with all the keywords you want to rank for.
Using this tool makes the optimization process a whole lot easer and can give you a leg up over your toughest competitors.
I recommend using a tool called Surfer SEO.
Surfer SEO helps users naturally add more keywords to their content and generate a high quality score that will outrank other blogs:
Surfer SEO offers a basic plan for $59/month, and you can take advantage of a $1 free trial to see how you like the tool.
Definitely give it a shot. I highly recommend it.
Back To You!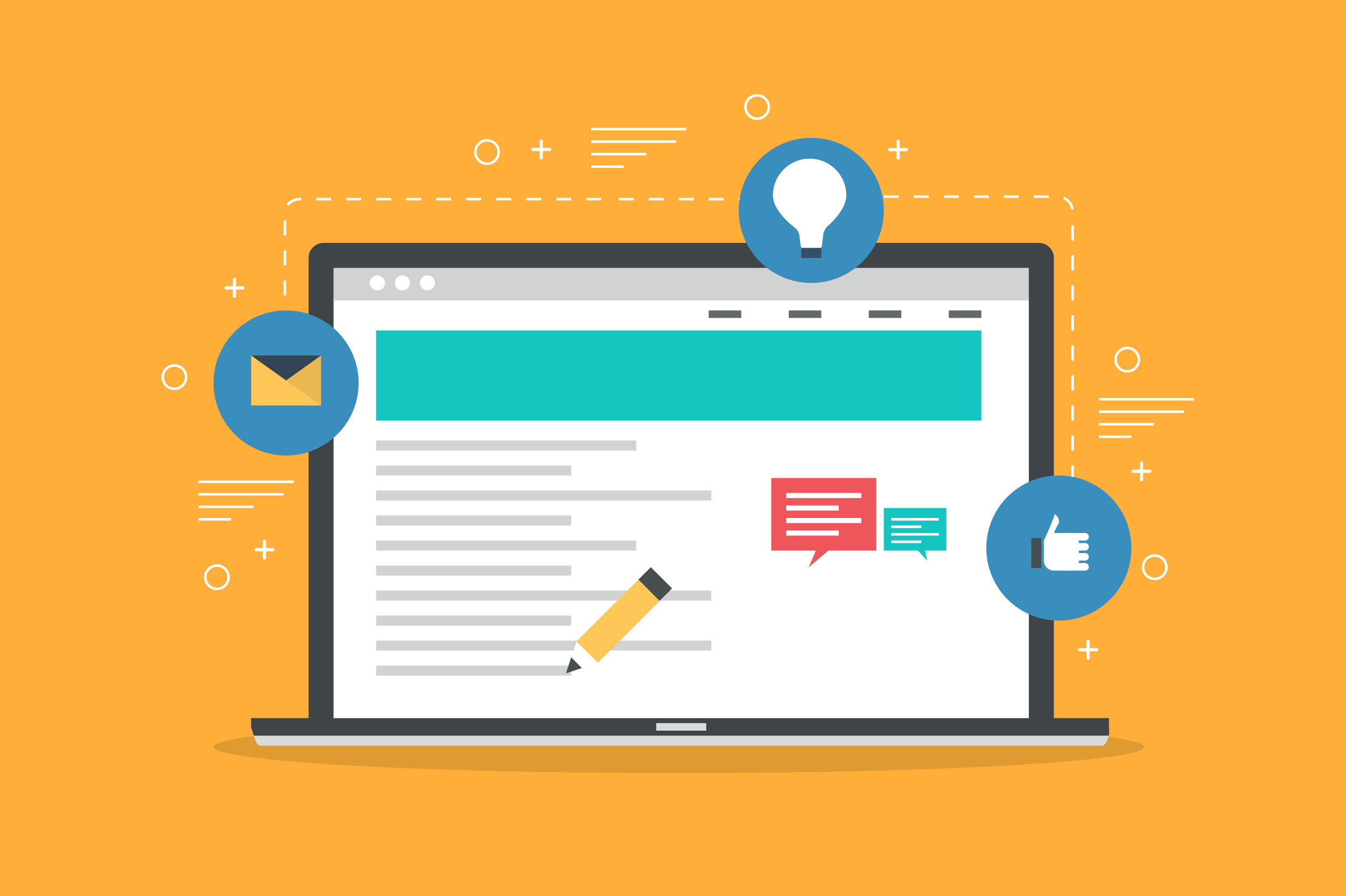 These are my steps for brainstorming the right topics for any blog, and they're pretty simple to follow.
So, what do you think?
Feel free to leave all your comments below for me to answer!